You're in the right place.
Could this be the right time?
Surveys suggest that, depending on your personality, the perfect position can be summed up as a good balance of challenges, responsibilities, recognition and independence. Add a positive environment, benefits worthy of the name and competent management, and you'll start to get an idea of what life is like at Escient.
A firm in a class of its own
Our multidisciplinary approach improves on the single-discipline work done by traditional accounting, law and human resources firms. In many ways, Escient resembles a family medicine practice, where nursing staff, general practitioners and social workers take a collaborative approach to each patient's health.
What's more, our team primarily serves a clientele of healthcare professionals. We guide them dependably in each key facet of their clinic's management, from bookkeeping to recruitment, shareholder agreements and equipment financing. Our mission is to make every effort to help them keep offering the people of Quebec some of the best care in the world.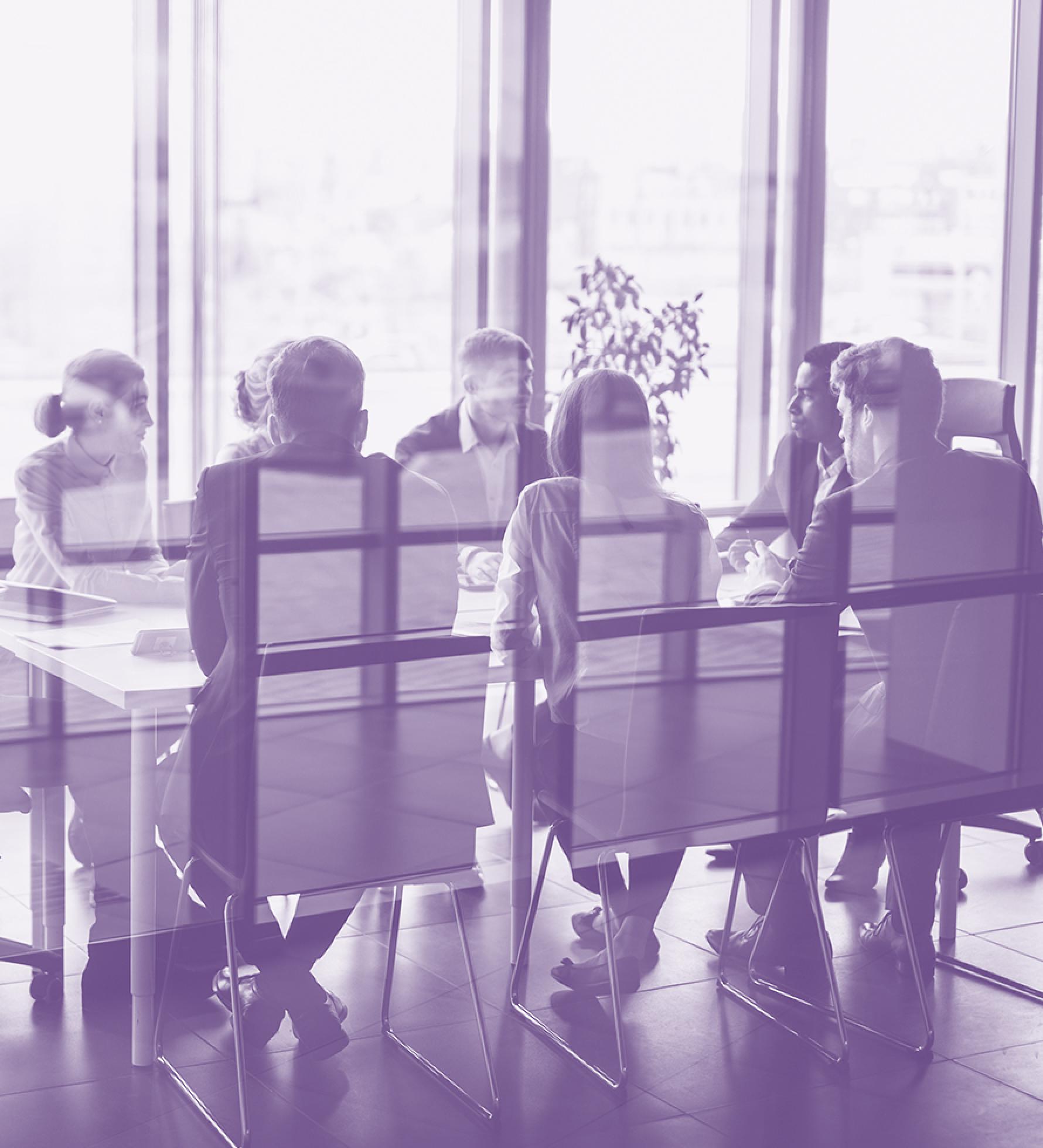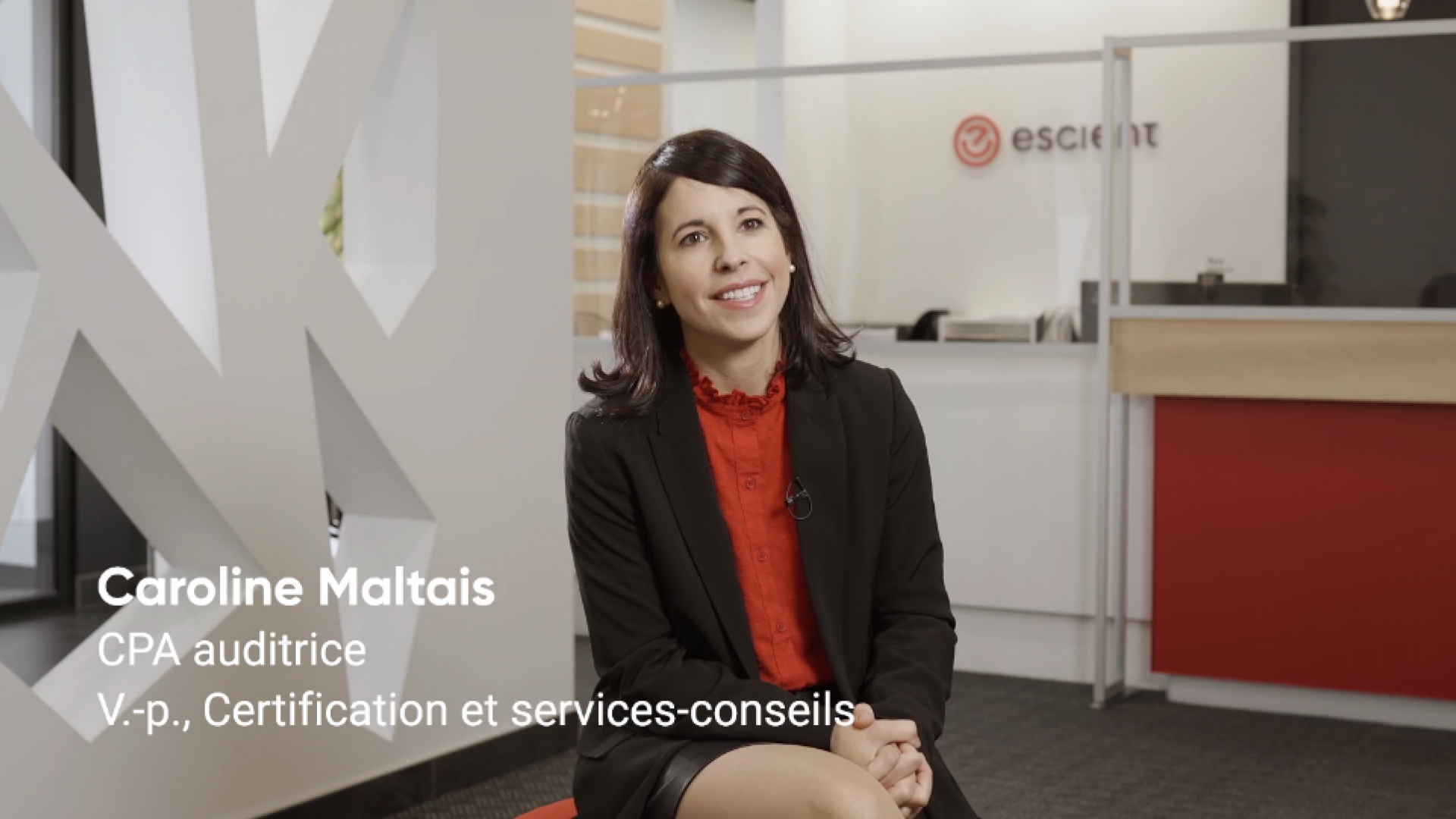 New office, new challenges!
Later on, Escient moved to a new building in Laval. Located on Highway 440 between Highways 13 and 15, the modern space features brightly lit workstations, inspiring meeting rooms and facilities for employees who commute by bicycle. We're even making sure our coffee area will be a worthy rival to the "starry siren" next door.
Current openings
Would you like to join our team? The right challenge for you might just be posted below. If not, feel free to send a spontaneous application to cv@escient.ca.
Please note that job descriptions are only available in French.
A team that's both extra…
and ordinary!
The Escient team includes:
joggers, among them 3 marathon runners
people prefer wine over beer
foreign languages spoken (klingon not included)
Canadian women's synchronized skating champion
hula hoppers and 3 doing the splits
psychopaths (we fired him)
A contagious smile
Josée-Anne, administrative Assistant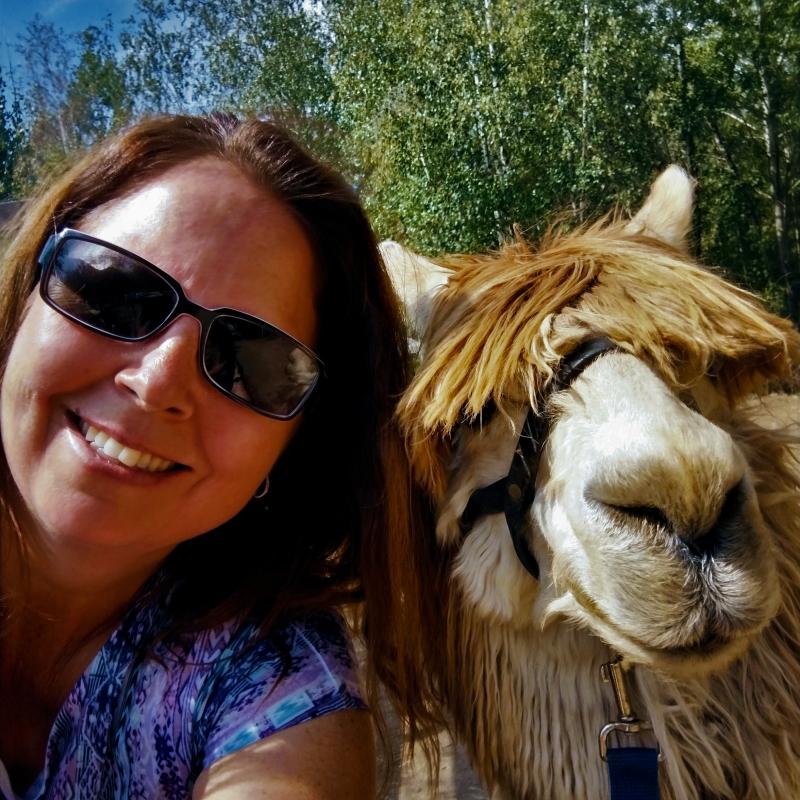 Secret's in the sauce
Mustafa, mission head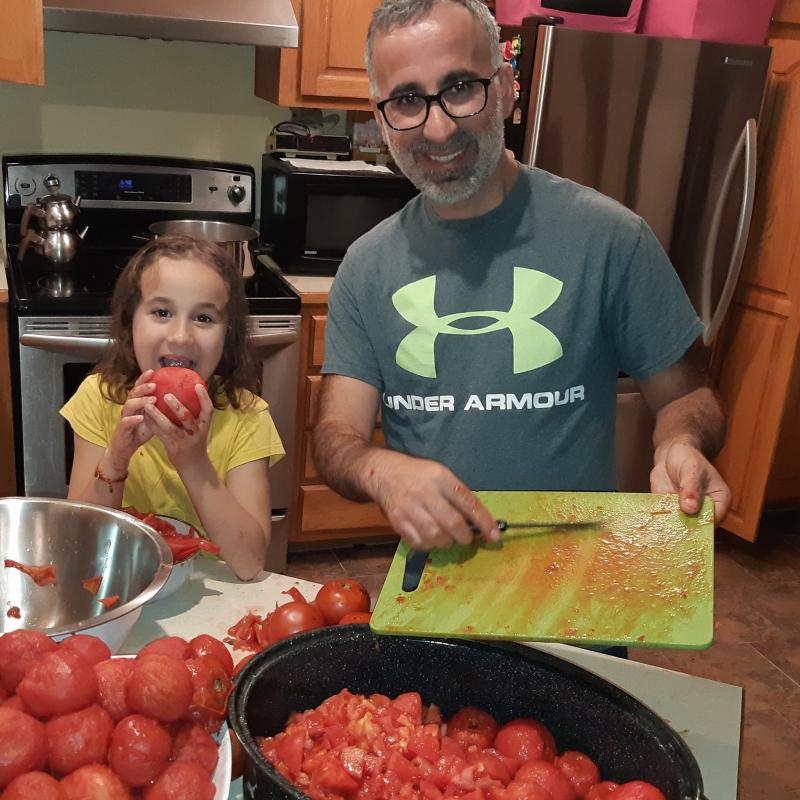 Fishing story
Lucie, accounting coordinator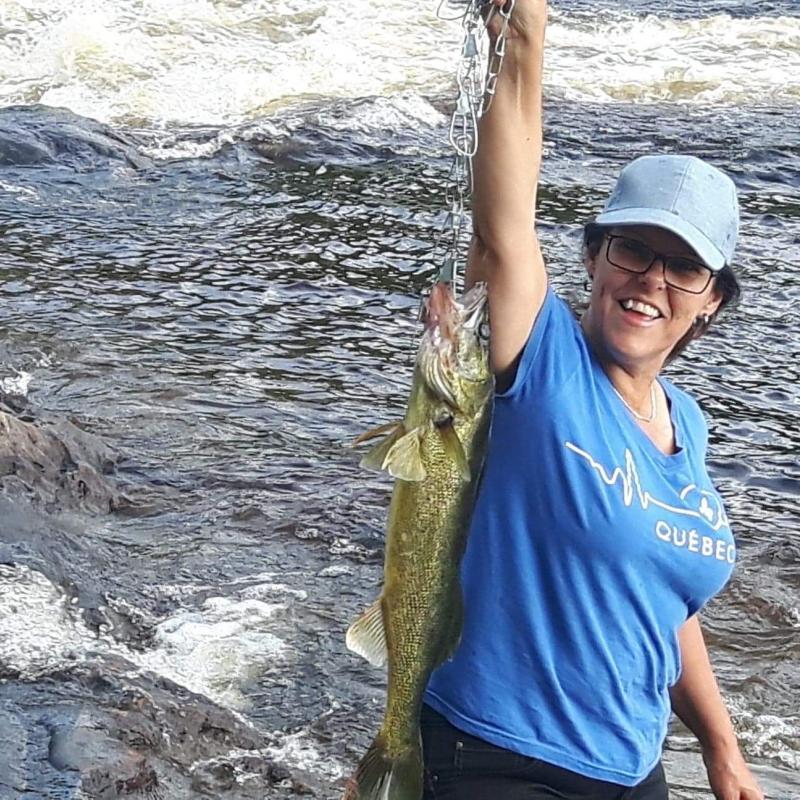 Wind in my hair
Isabelle, senior accounting clerk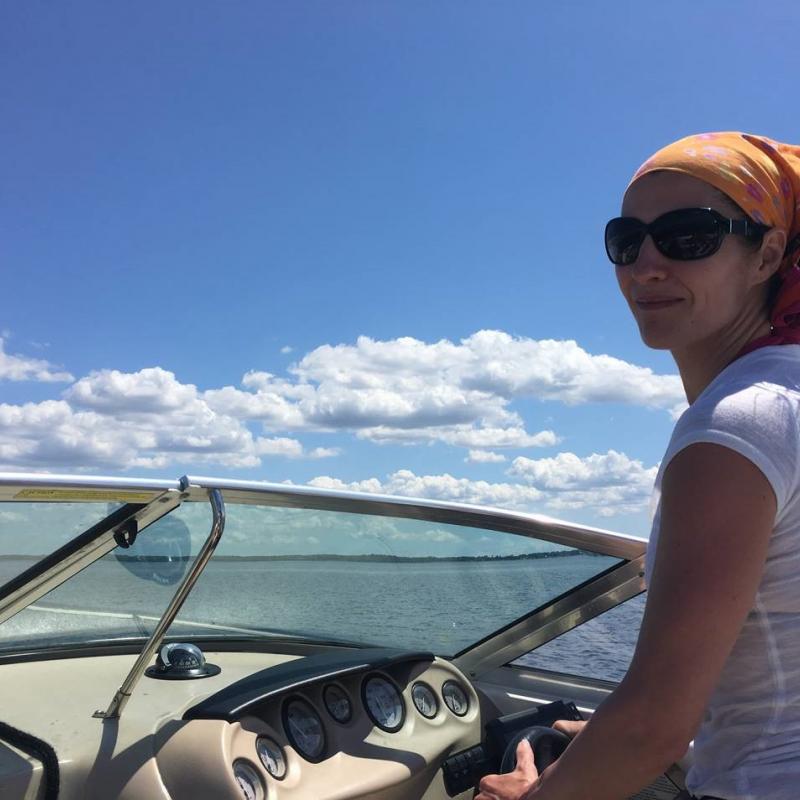 Kids teach her a lot
Isabelle, Human Capital senior manager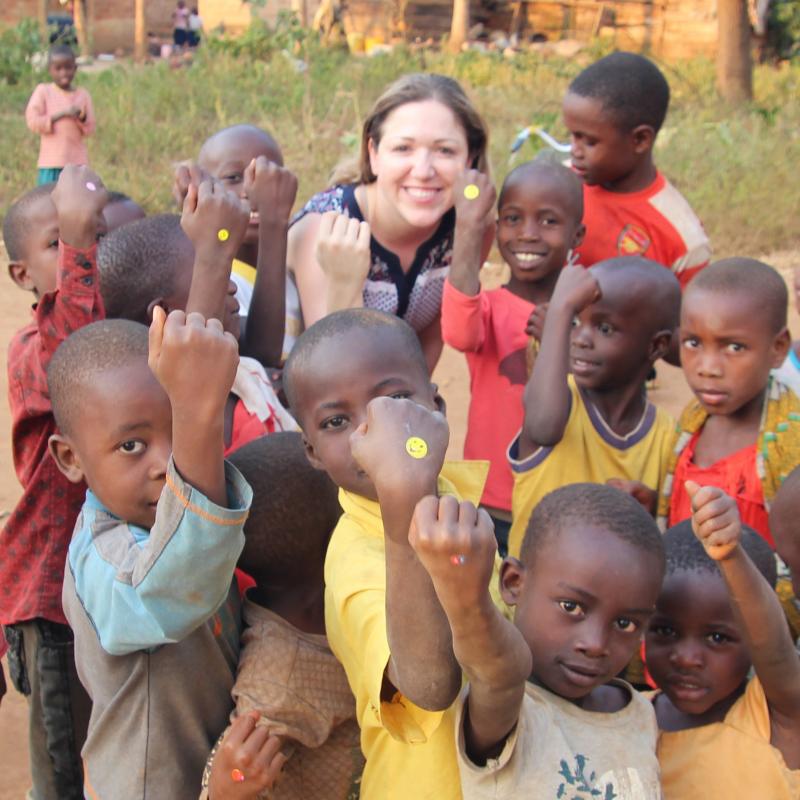 Rising star
Paul-André, candidate to the profession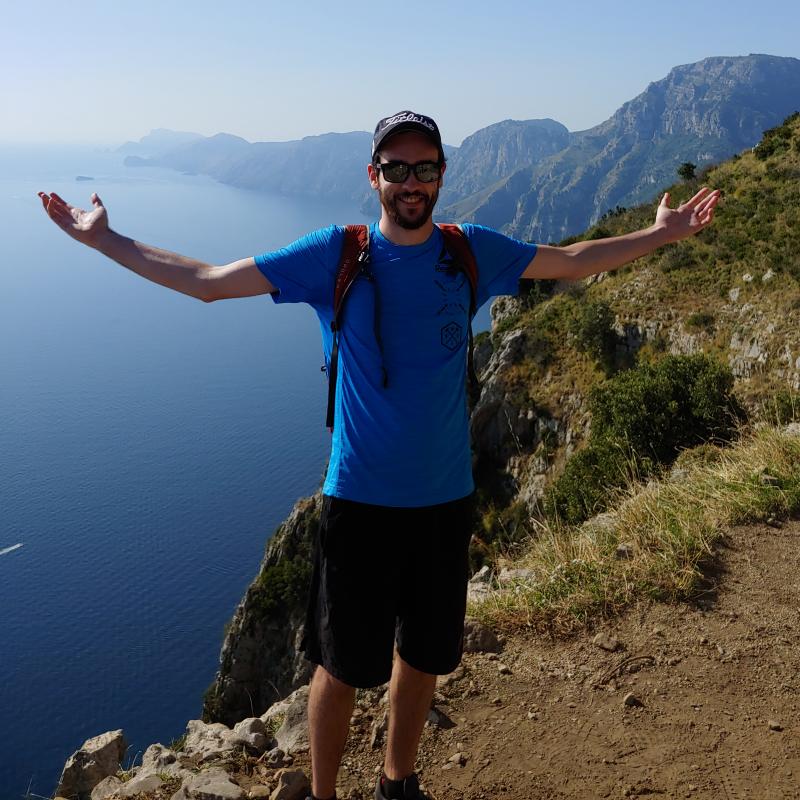 Lost in the woods
Véronique, Human Resources conselor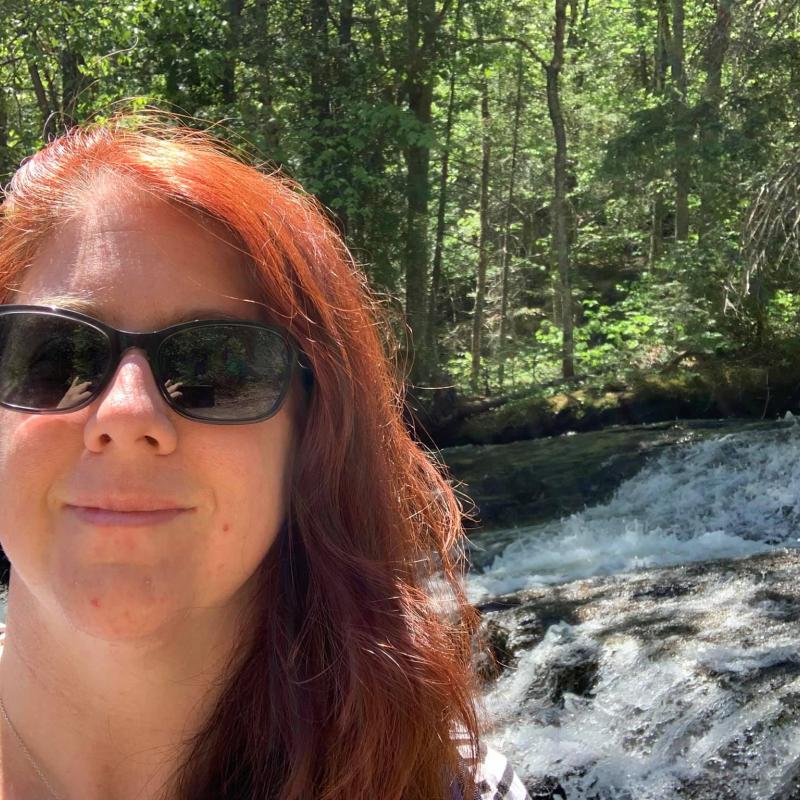 Catch me if you can
Jonathan, senior manager